DISCOVER THE BEST WAY TO BEAT SWEAT
Unveil the truth about hyperhidrosis: a condition that's more than just excessive sweating. Explore its impacts, types, and how with the right solution, taking control is within your reach.
Hyperhidrosis is a medical condition characterized by excessive sweating that predominantly affects the hands, feet, and underarms. More than a mere inconvenience, it often imposes a psychological and social burden, affecting daily activities and emotional well-being.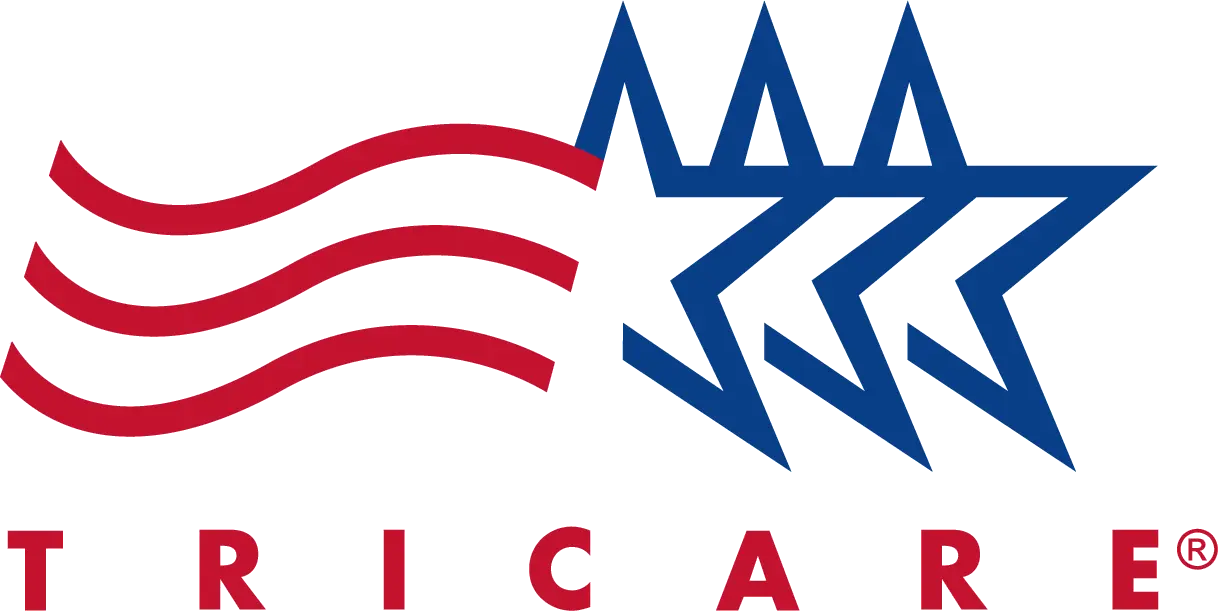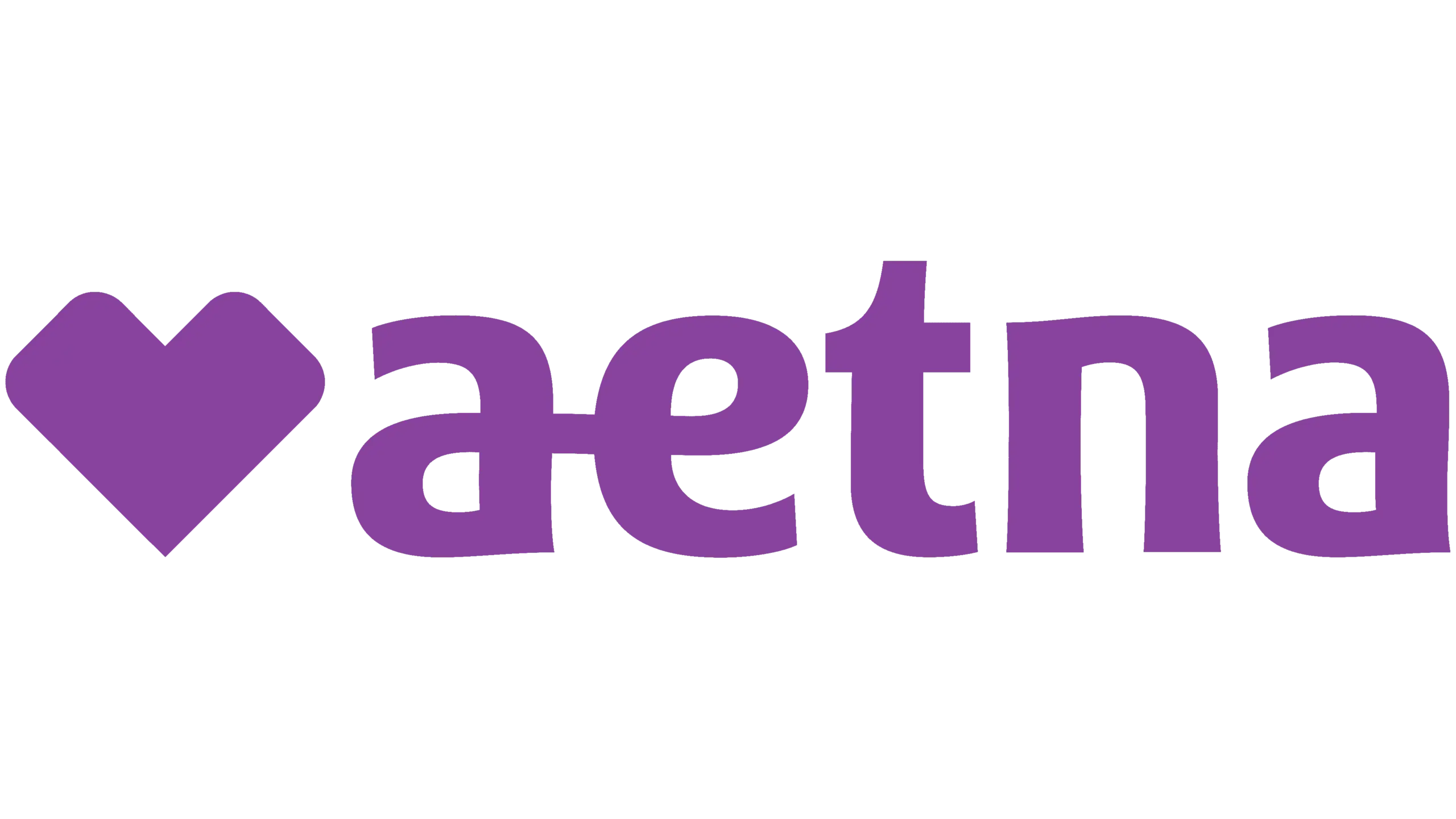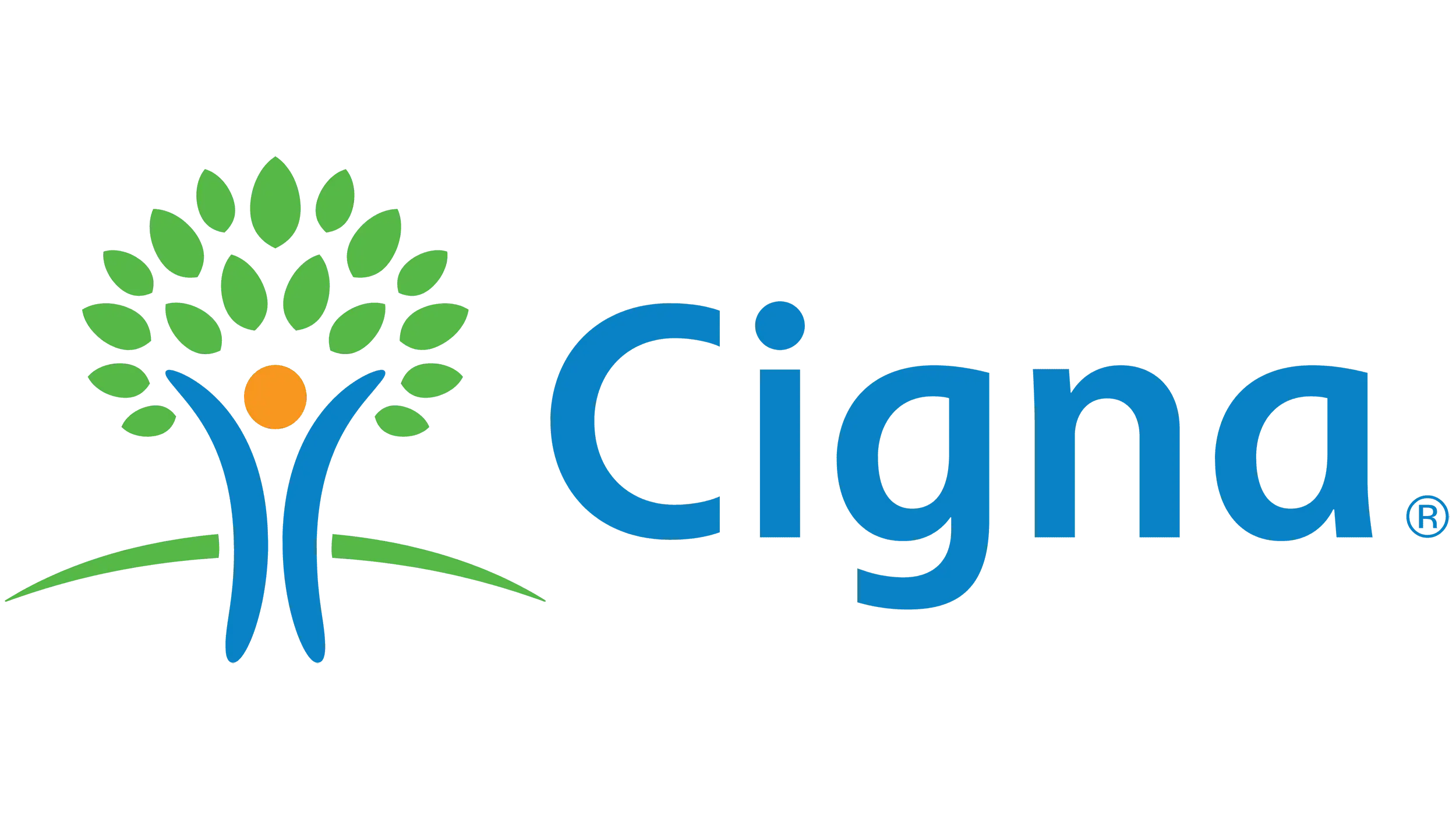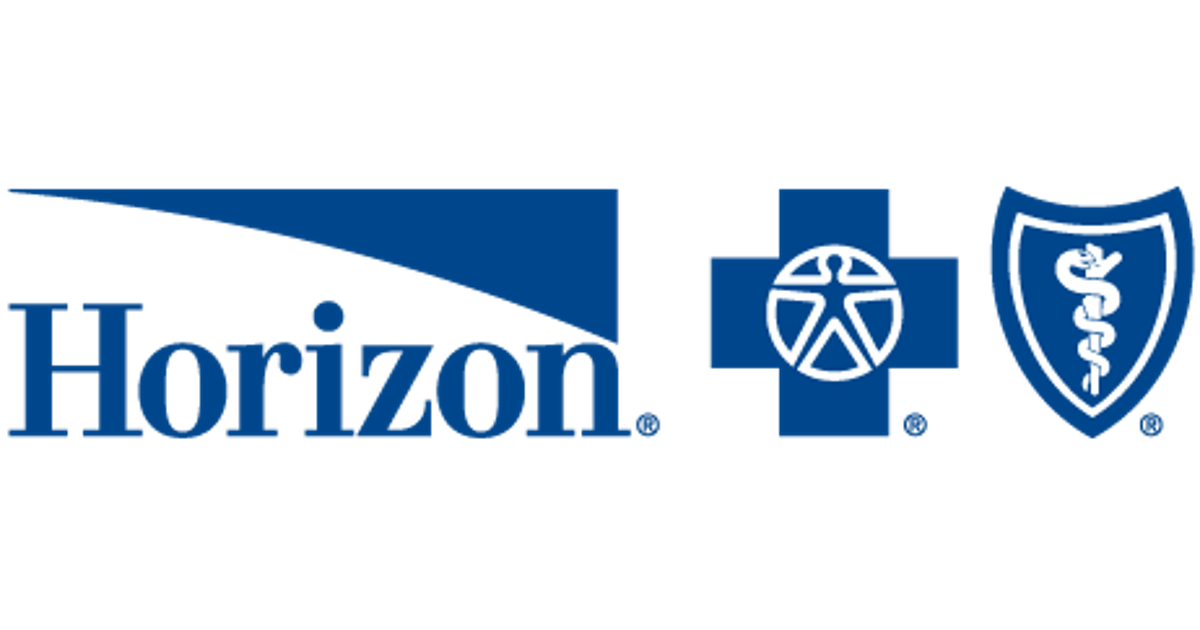 iontophoresis
Iontophoresis is a non-invasive method that uses electrical currents to deliver essential minerals into sweat pores, effectively blocking sweat production. Ideal for treating hyperhidrosis of the hands, feet, and underarms, iontophoresis provides a safer, easier, and more effective alternative to traditional treatments.
understand the terms
Hyperhidrosis often runs in families, suggesting a genetic link that makes excessive sweating a shared challenge. For many, the onset of symptoms begins around puberty, marking it as a long-term condition that affects not just individuals but generations.
Palmar
Palmar hyperhidrosis is the medical term for excessive sweating of the hands, a condition that can make everyday tasks a slippery challenge.
01
Plantar
Plantar hyperhidrosis refers to the excessive sweating of the feet, a condition that can leave you sliding in your shoes and avoiding barefoot situations
02
Axillary
Axillary hyperhidrosis is the medical term for excessive underarm sweating, a condition that can make social interactions and clothing choices stressful
03
Primary
Primary hyperhidrosis is characterized by excessive sweating without an underlying medical condition, and typically begins around puberty.
04
Secondary
Secondary hyperhidrosis is excessive sweating caused by an underlying medical condition or medication, often affecting larger or more random areas of the body.
05
Having tried several iontophoresis solutions available on the market, I can confidently say that RA Fischer's device stands out as the best.
- Johan L. via Trustpilot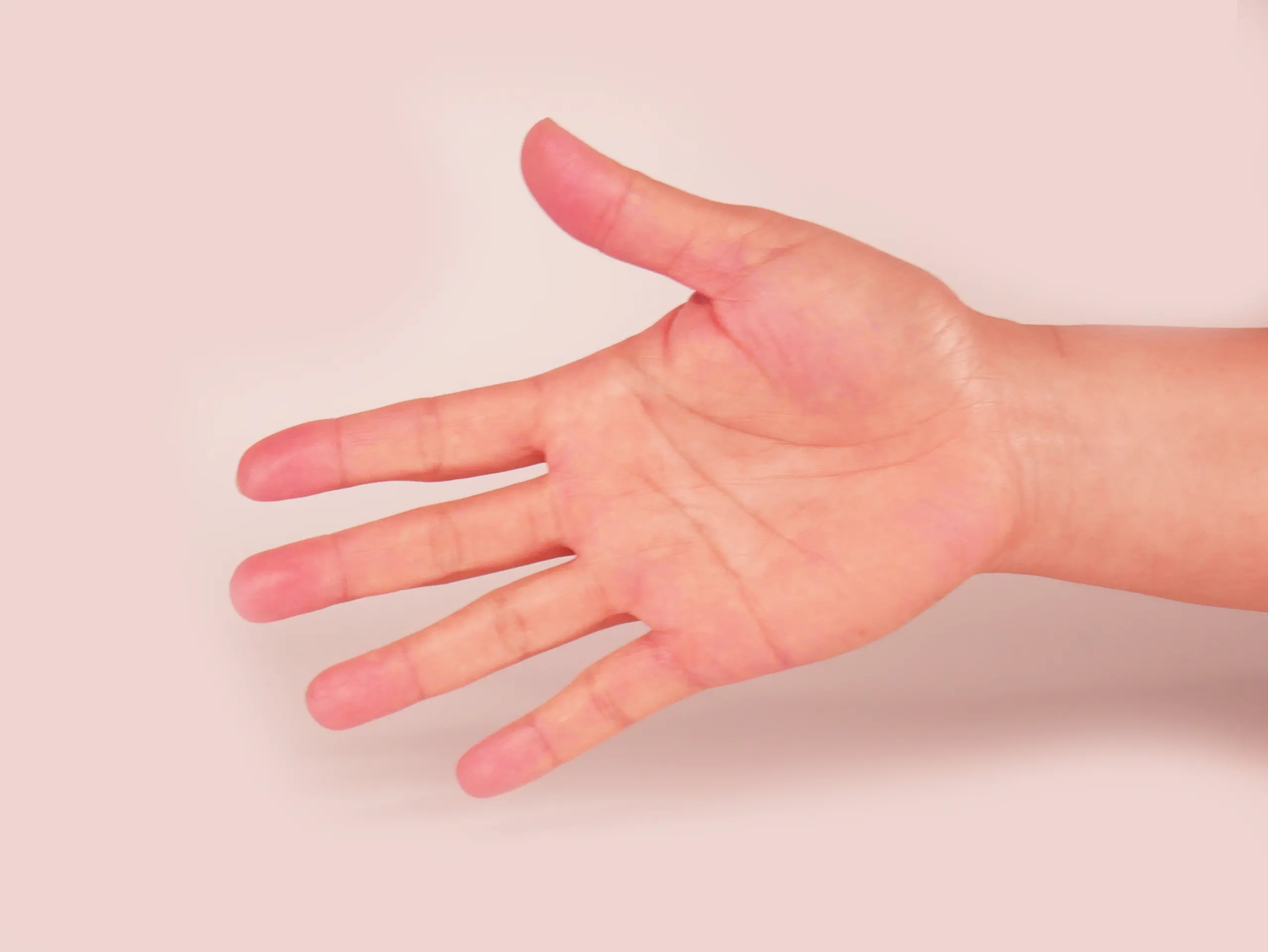 After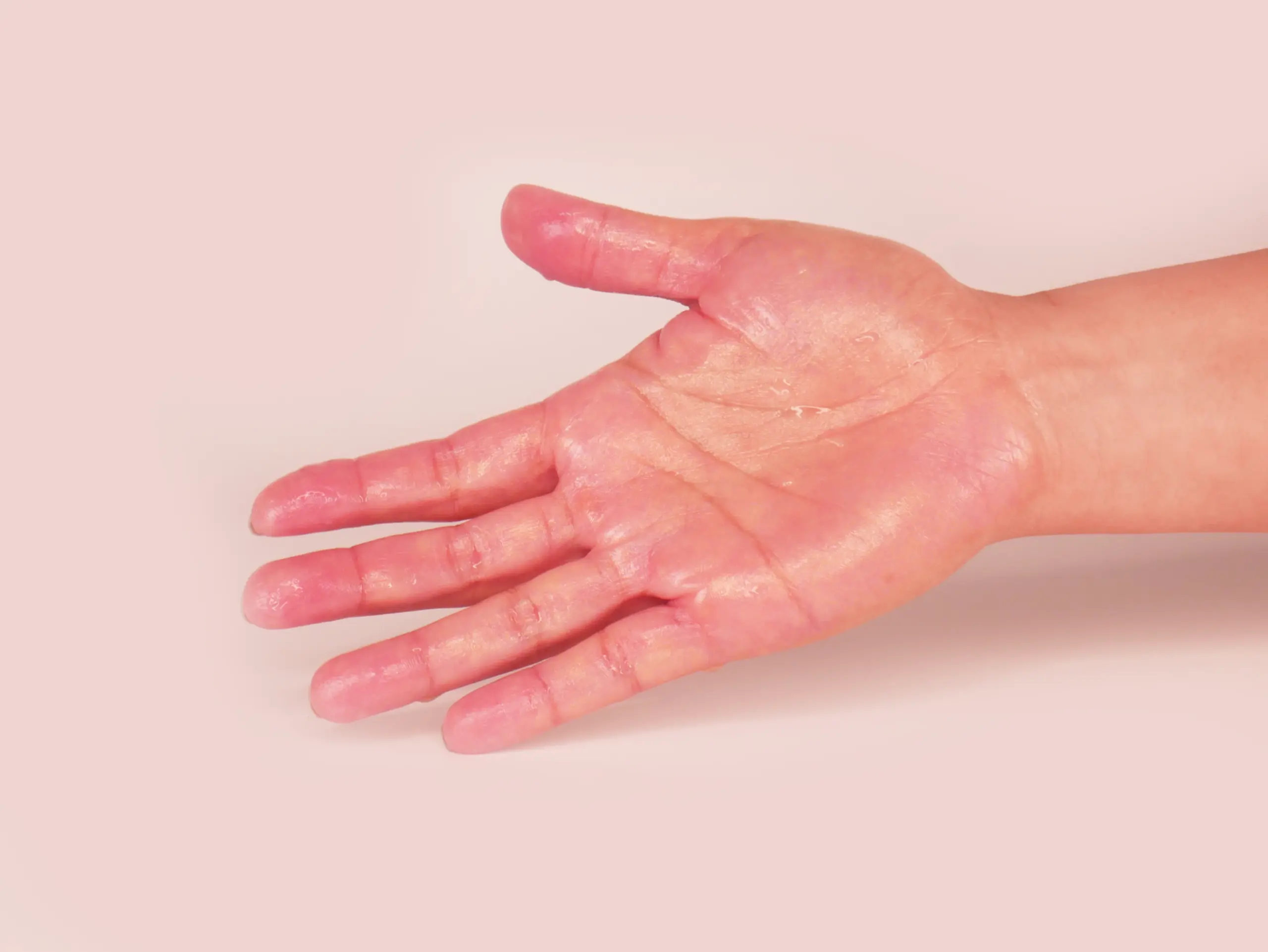 Before
After trying so many different remedies for hyperhidrosis over the years, with nothing working, I was very skeptical. But this feels like a miracle machine.
- Nora C. via Trustpilot
success stories
We get it — the challenges, the doubts, and the hurdles in finding reliable home healthcare. Explore our case studies and see how we've flipped the script on sweat, delivering life-changing relief for patients, maybe even someone like you.
HYPERHIDROSIS CONSULTATIONS
SPEAK WITH A TREATMENT SPECIALIST
OFFICE HOURS
We're headquartered in Moorpark, California, USA. Want quick delivery? Just order by 4:00 PST. From the West Coast to the world, that's how we do healthcare.
Get support on your time. HYPERHIDROSIS RELATED BLOGS