THE ORIGINAL NAME IN IONTOPHORESIS
The Fischer iontophoresis device is fast, safe, and effective for patients struggling with sweaty hands, feet, and underarms.
Success Rate with patients
"One of the simplest, safest, and most cost-effective treatments of hyperhidrosis. Although a number of devices are available for the administration of iontophoresis, this author prefers The Fischer…"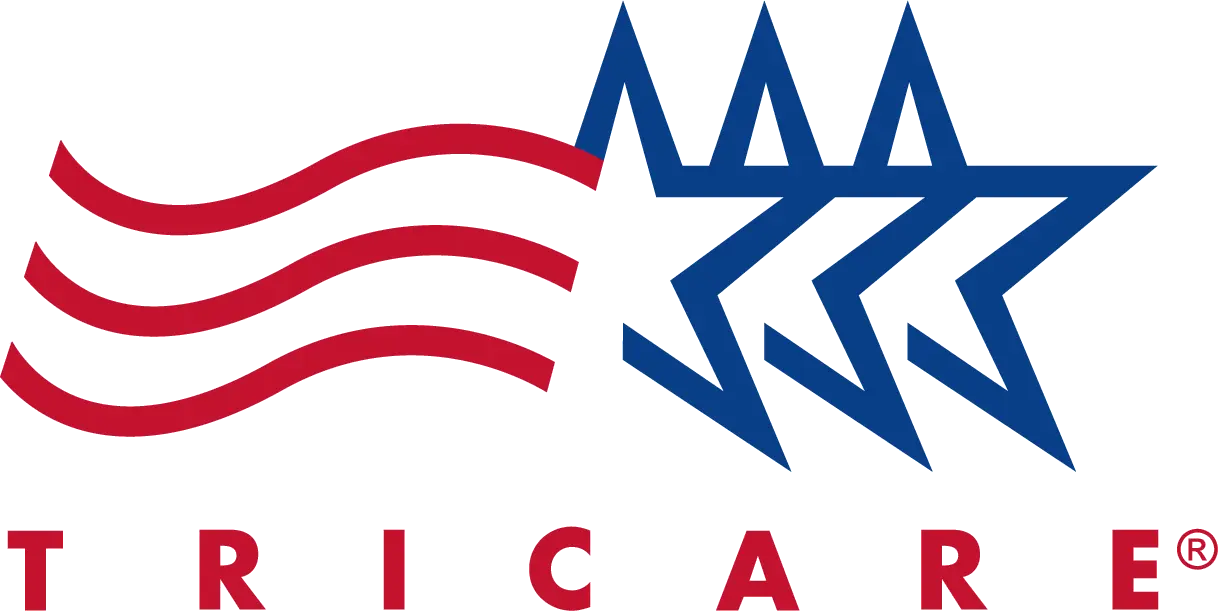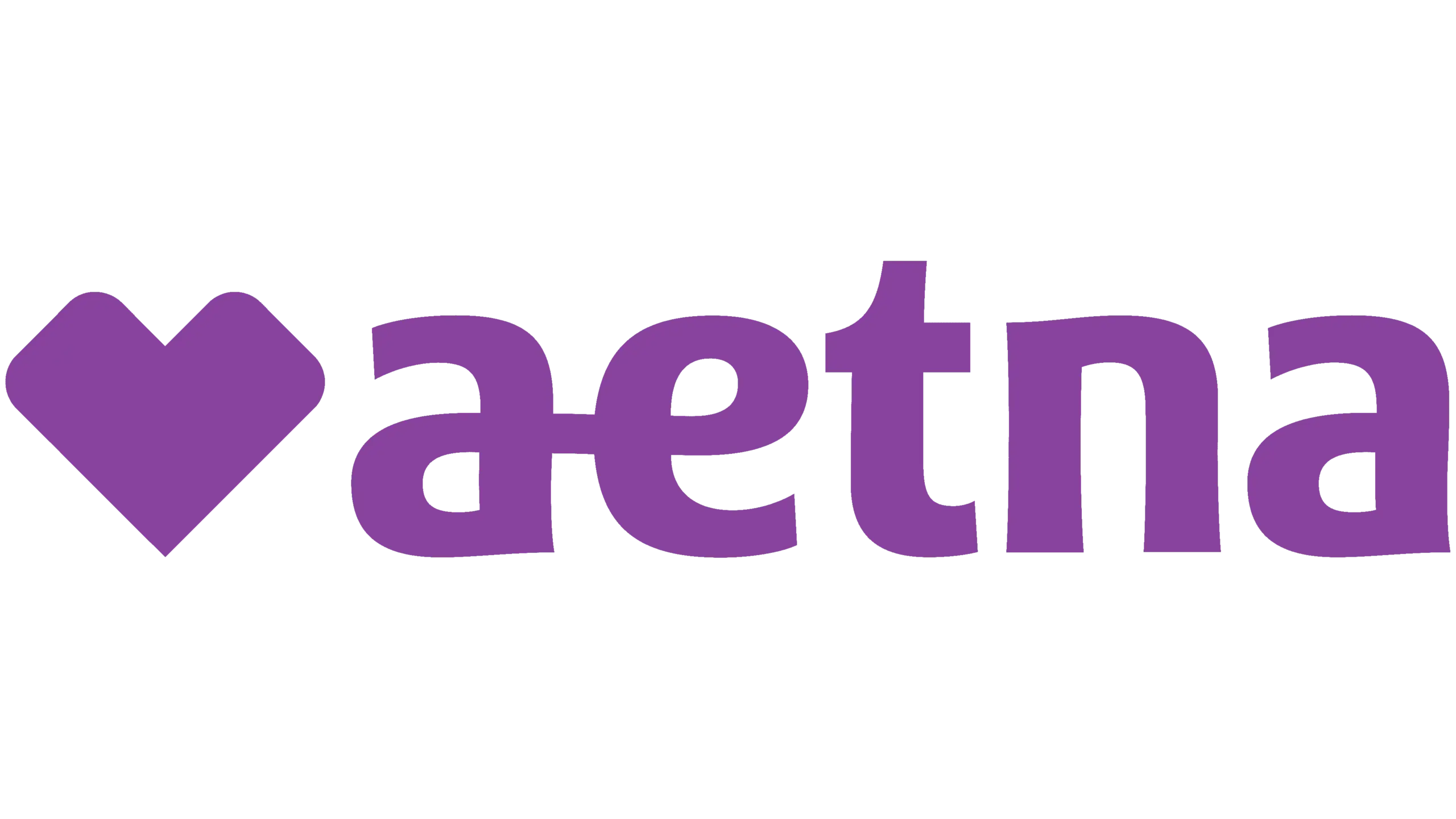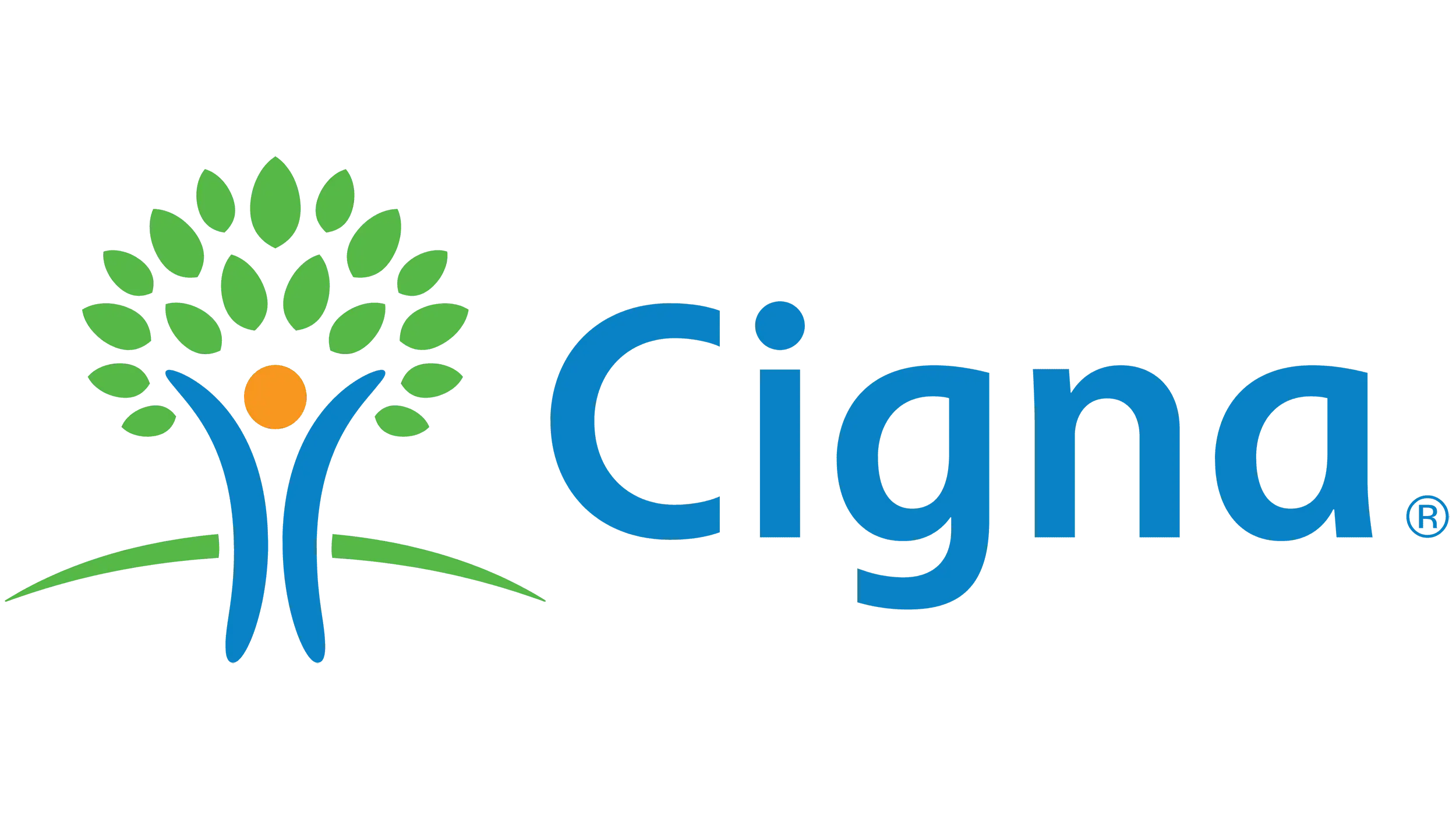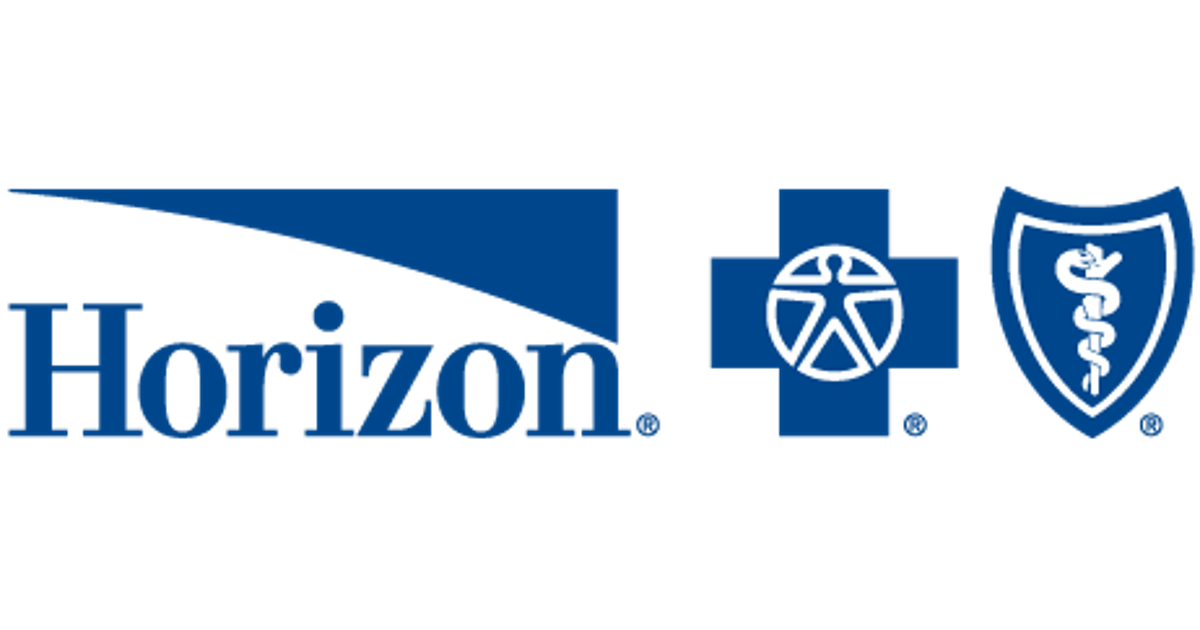 The Fischer
The Fischer is FDA-approved for those dealing with palmar, plantar, or axillary hyperhidrosis aka excessive sweating. Treat from the convenience of home, results within 2-weeks. It's a more practical (and effective) approach to managing sweat.
understand the science
Palmar, plantar, and axillary hyperhidrosis patients — we've got you covered. Treat multiple areas from the comfort of your own home. No more refills, no more hassle. Learn how iontophoresis works.
TAP WATER
The Fischer utilizes your everyday tap water, making sweat management as convenient as turning on a faucet.
01
MINERALS
Calcium, magnesium, and potassium naturally found in tap water can be used to plug up those sweat pores.
02
ELECTRICITY
A Direct or Pulsed Current sends those minerals straight into your sweat pores.
03
CONSISTENCY
Our 3-phased approach is your roadmap to a sweat-free future.
04
talk to our Treatment Specialists Today
HYPERHIDROSIS CONSULTATIONS
SPEAK WITH OUR SPECIALISTS
OFFICE HOURS
We're headquartered in Moorpark, California, USA. Want quick delivery? Just order by 4:00 PST. From the West Coast to the world, that's how we do healthcare. Get support on your time.
My 17 year old has suffered tremendously from hyperhidrosis on her feet and hands. The equipment has been a lifesaver and we've had tremendous success.
- Stacey W. via Trustpilot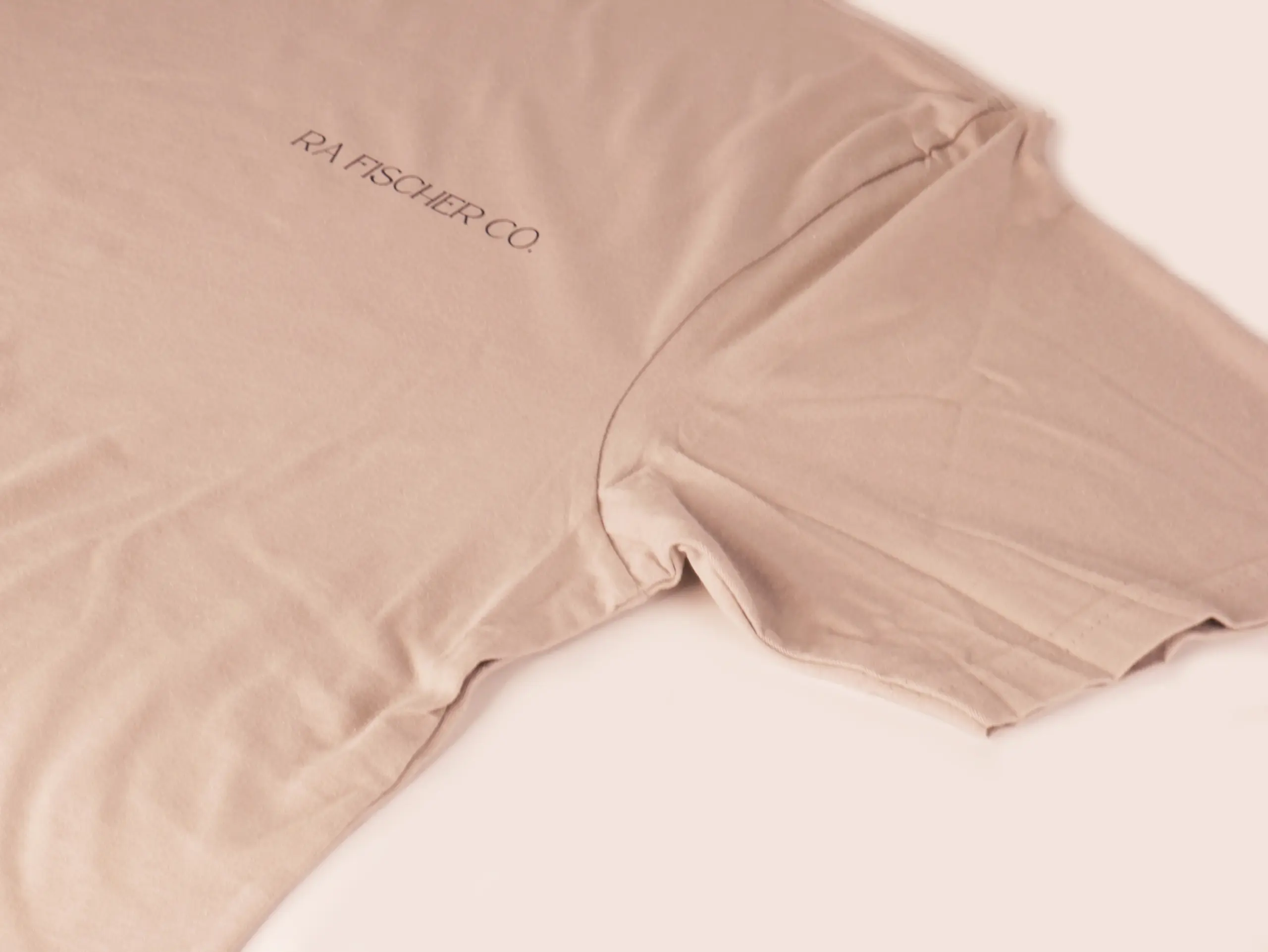 After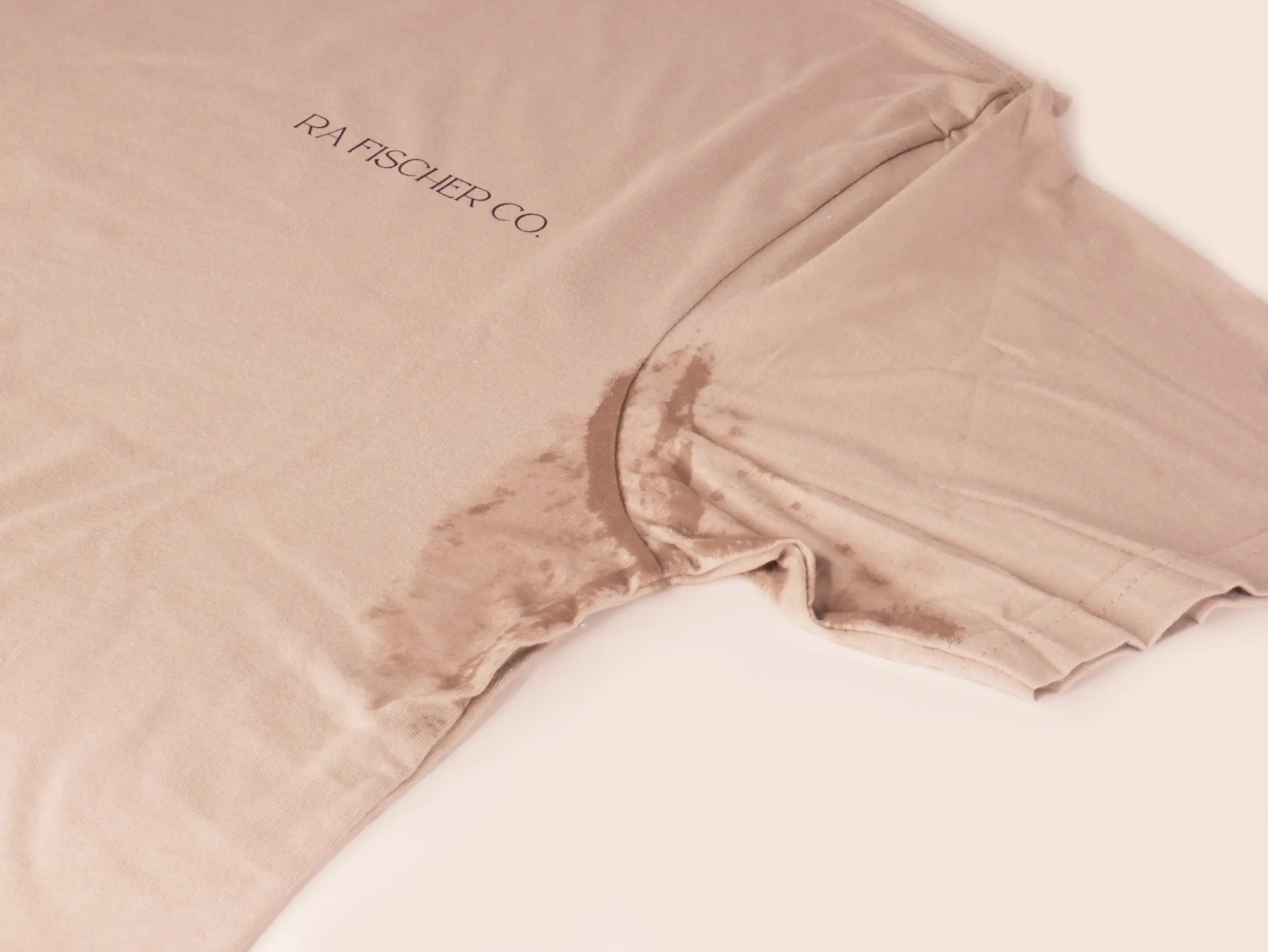 Before
Our daughter is no longer self-conscious about her hands and her confidence has improved greatly! RA Fischer Customer service is top notch.
- Yukari M. via Trustpilot
BEFORE & AFTER iontophoresis
Navigating hyperhidrosis options can be a maze of uncertainties. Dive in to see how we've turned questions into success stories, providing transformative solutions for real people — even someone like you.